The staff and Management wish to sadly announce WE ARE CLOSED due to Covid-19.
We would like to thank our loyal customers for their support and we hope to see you in a happier future.
The comfort and safety of our staff and customers is paramount, and after discussions today we have decided to close our doors until the situation around Covid-19 becomes clearer.
Thanks
The Bleeding Horse Team
The Bleeding Horse Merchandise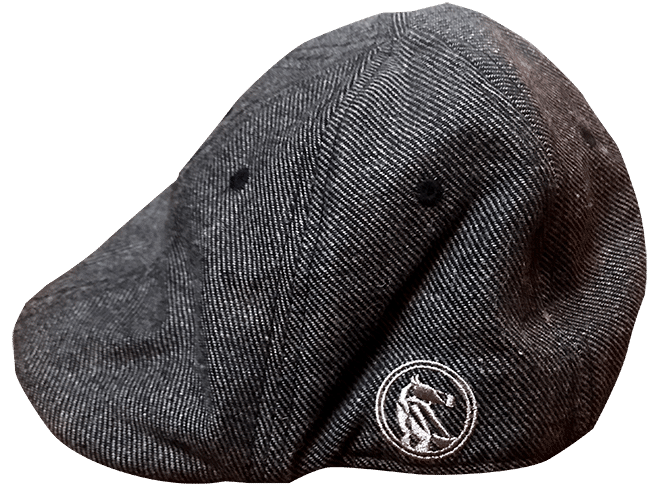 Dark Grey Flat Cap
The Bleeding Horse Flat Cap (dark grey) ~ €15 + P&P
Medium, Large
Email us to order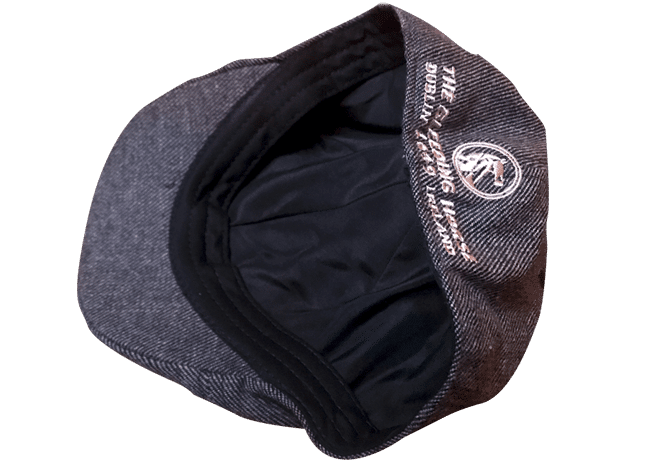 Dark Grey Flat Cap
The Bleeding Horse Flat Cap (dark grey) ~ €15 + P&P
Medium, Large
Email us to order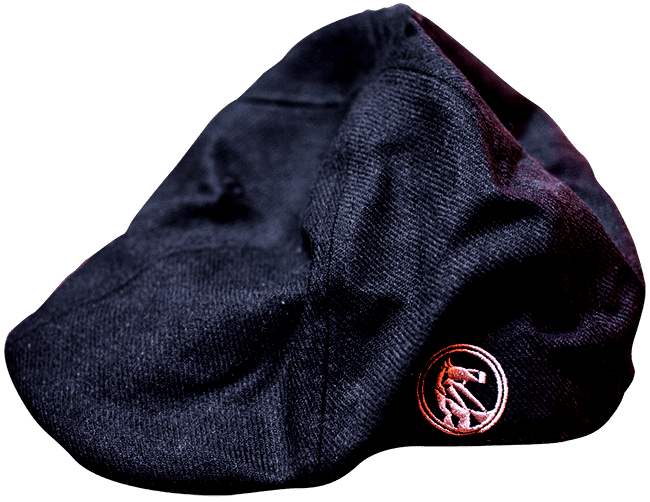 Black Flat Cap
The Bleeding Horse Flat Cap (black) ~ €15 + P&P
Medium, Large
Email us to order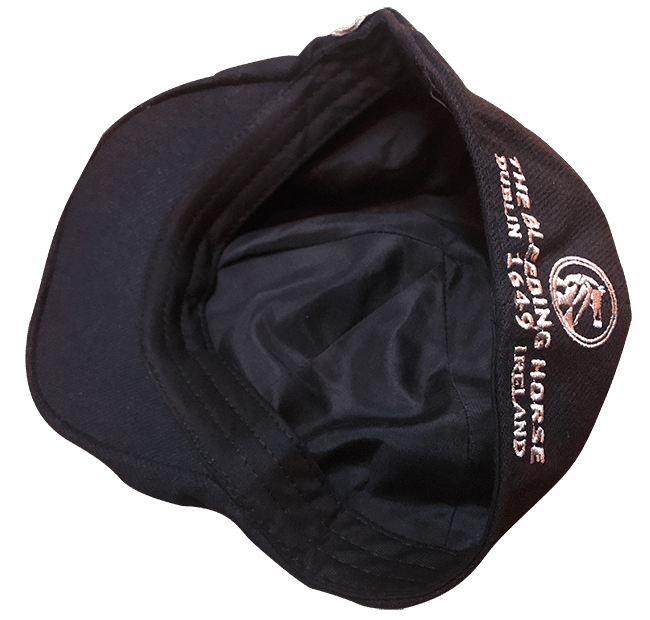 Black Flat Cap
The Bleeding Horse Flat Cap (black) ~ €15 + P&P
Medium, Large
Email us to order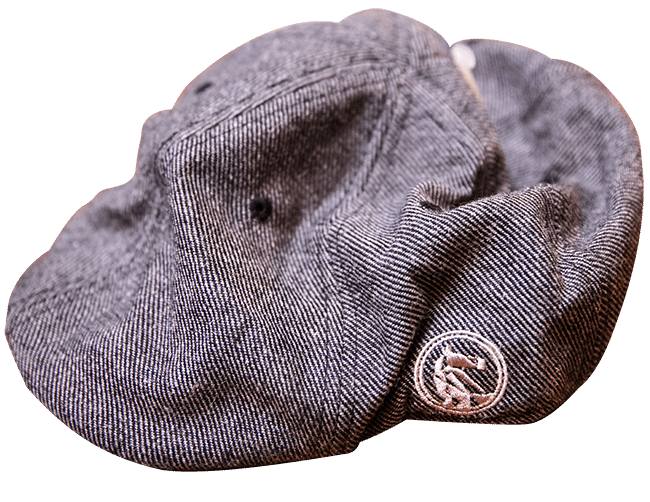 Light Grey Flat Cap
The Bleeding Horse Flat Cap (grey) ~ €15 + P&P
Medium, Large
Email us to order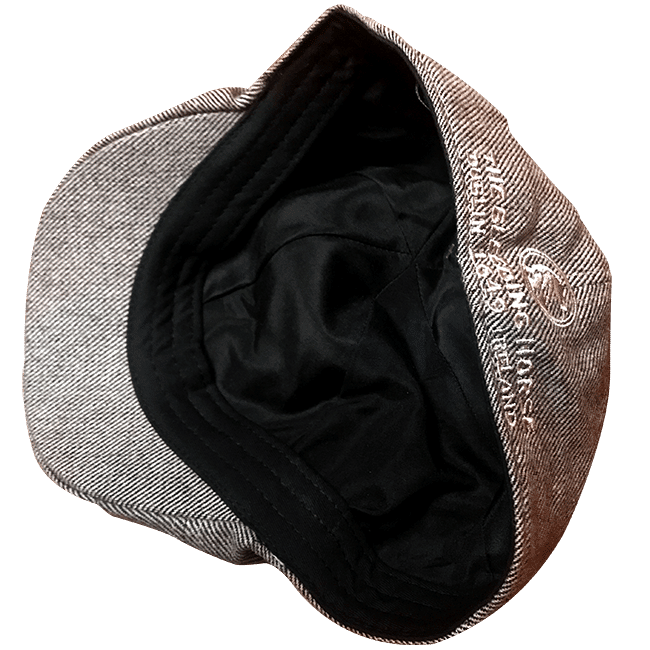 Light Grey Flat Cap
The Bleeding Horse Flat Cap (light grey) ~ €15 + P&P
Medium, Large
Email us to order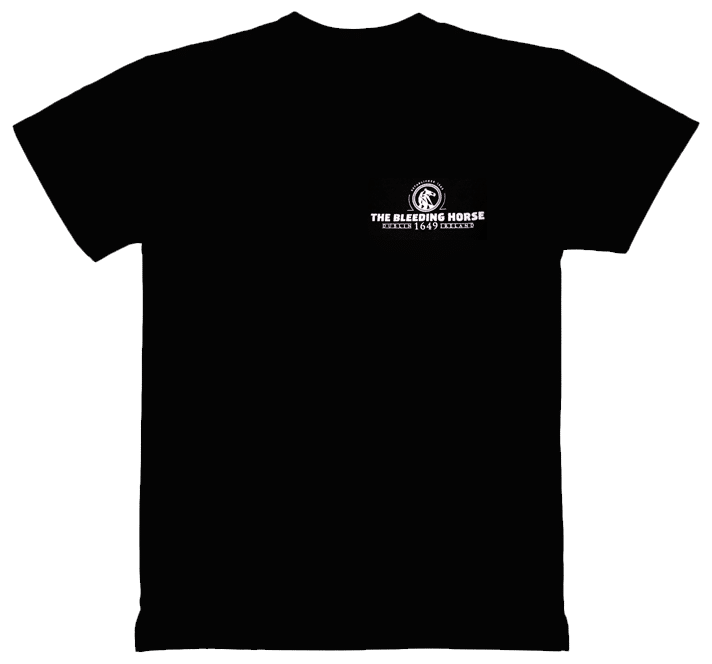 T-Shirt
The Bleeding Horse T-Shirt ~ €15 + P&P
Small, Medium, Large, Extra Large
Email us to order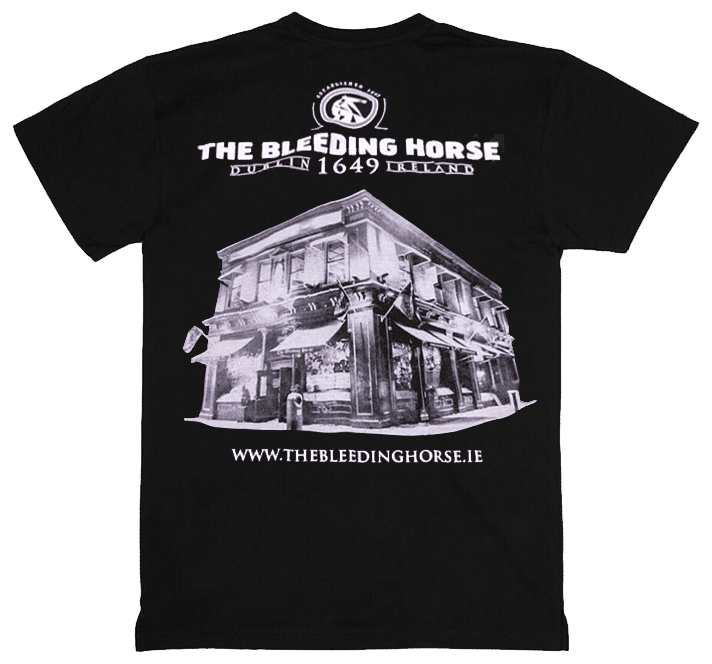 T-Shirt
The Bleeding Horse T-Shirt ~ €15 + P&P
Small, Medium, Large, Extra Large
Email us to order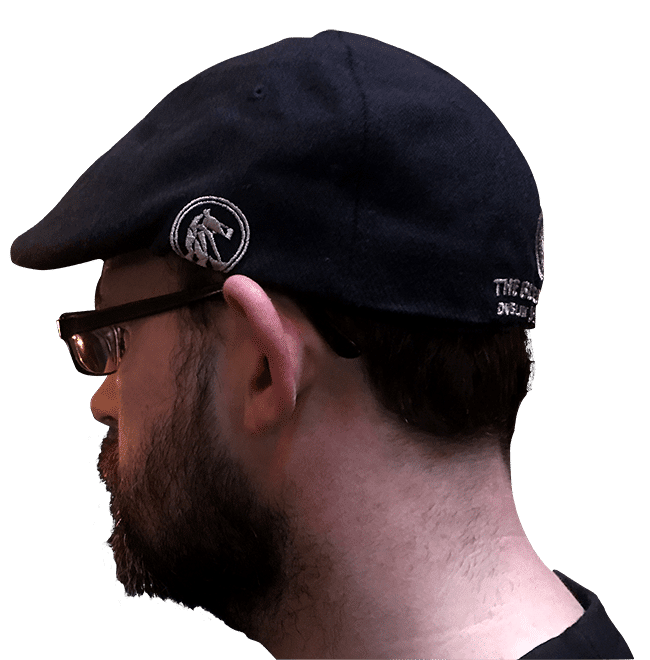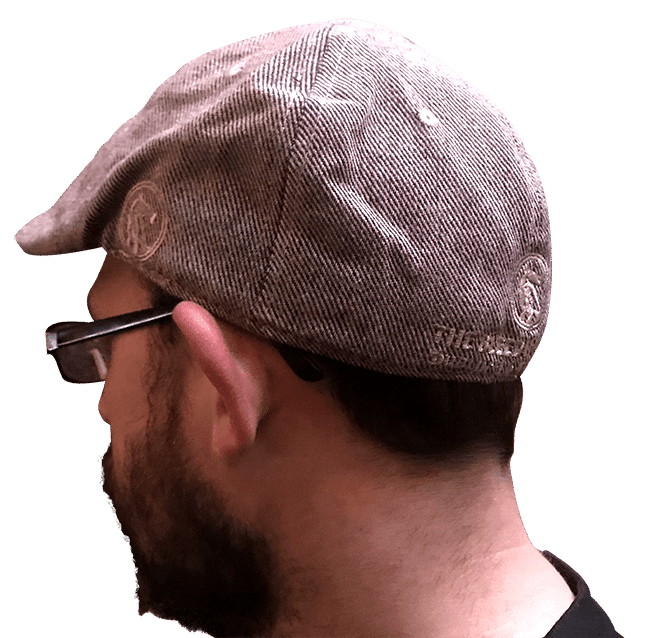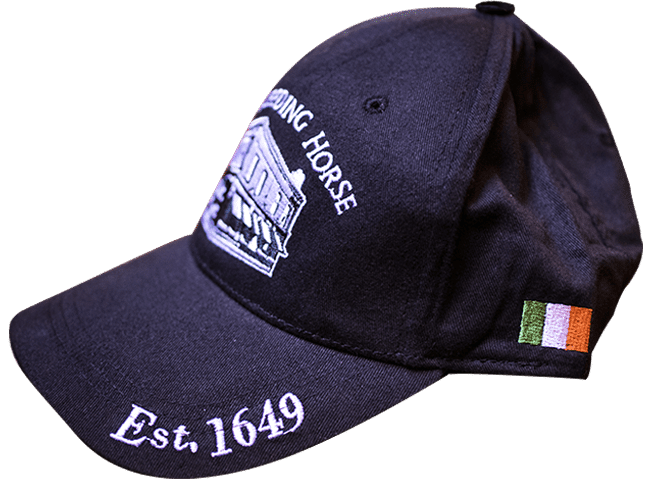 Baseball Cap
The Bleeding Horse Baseball Cap ~ €10 + P&P
Adjustable
Email us to order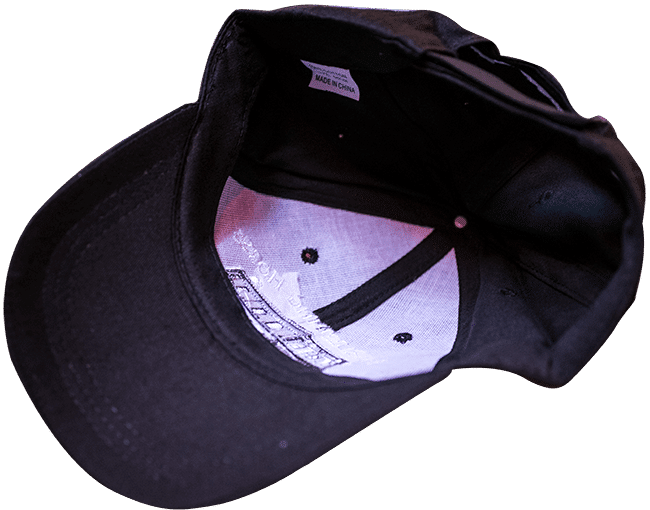 Baseball Cap
The Bleeding Horse Baseball Cap ~ €10 + P&P
Adjustable
Email us to order
Opening Hours
Monday: Midday to Midnight
Tuesday: Midday to Midnight
Wednesday: Midday to 1am
Thursday: Midday to 1am
Friday: Midday to 2.30am
Saturday: Midday to 3am
Sunday: Midday to Midnight